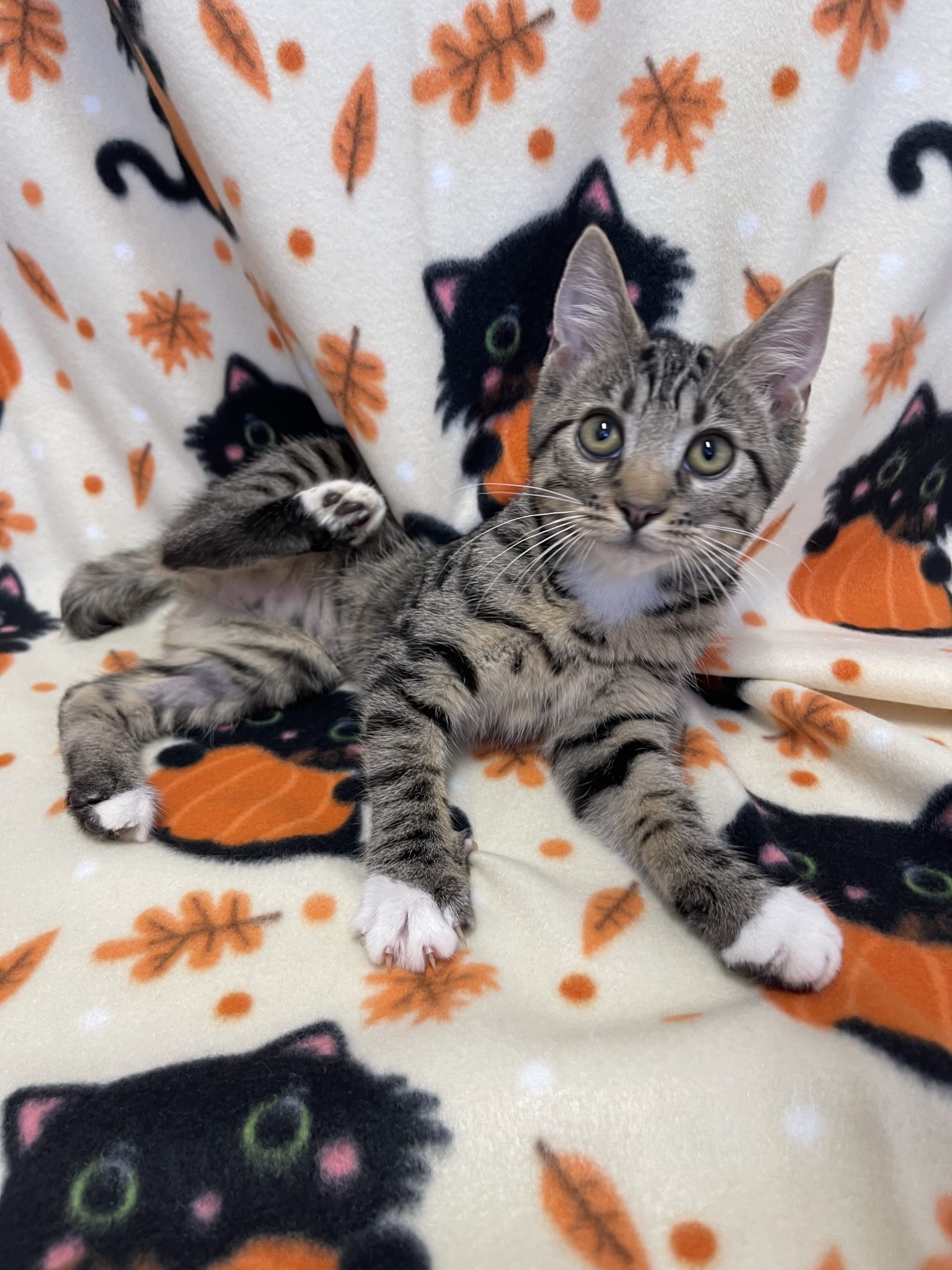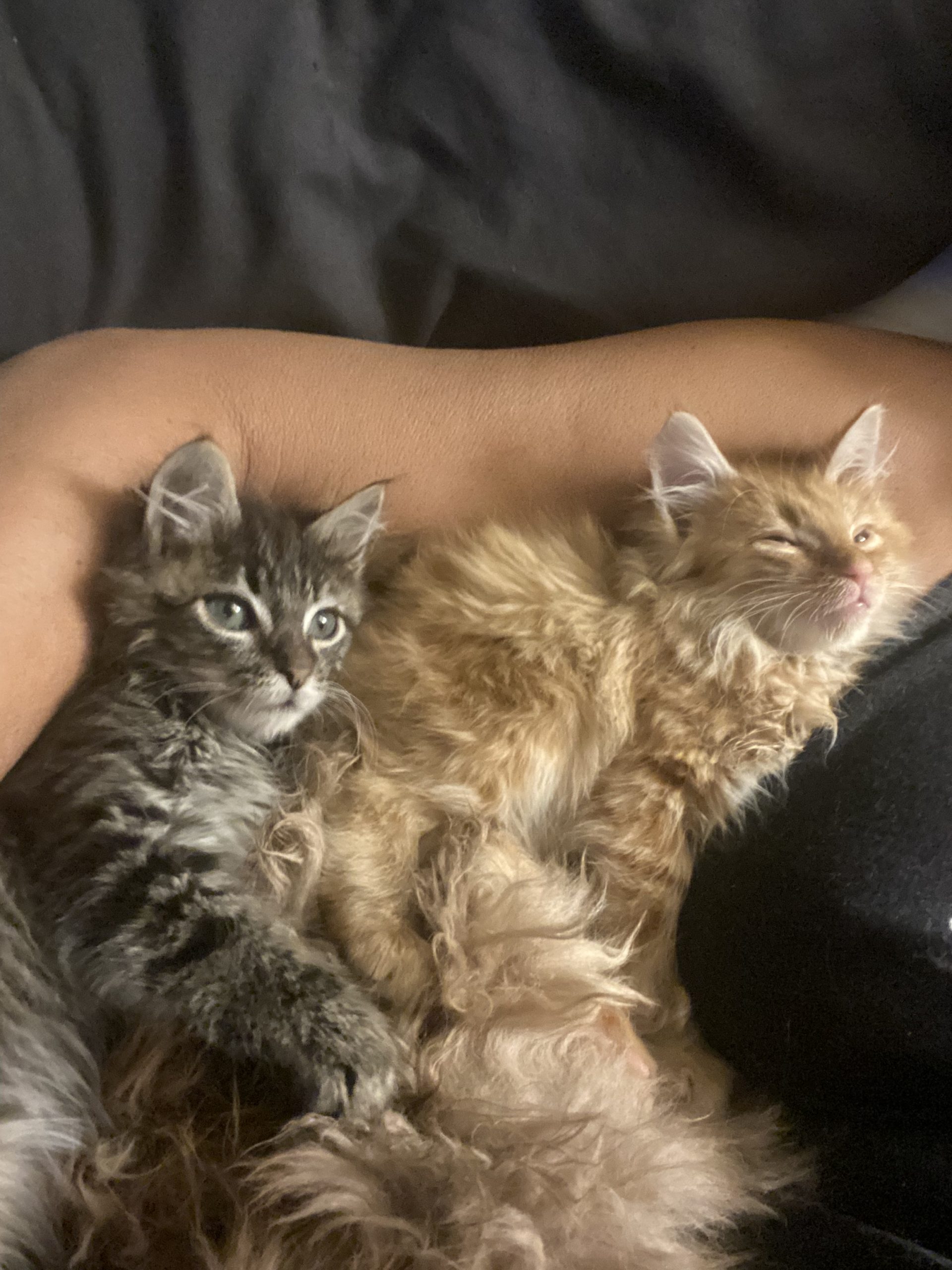 Twitch the little terror
January 4, 2023
What I've learned so far…
Hello All!
I am an experienced pet parent but new to CH.
Your stories are invaluable!
I wanted to share a couple of things that seem to help my boys, Weeble and Wobble. Weeble, my grey, is mildly affected while Wobble, my siamese is a moderate case.
Their mother was found starving and pregnant with 2 of her 4 kittens affected. I have momma also, who is still nursing these 9 week old boys.
I have found that elevating their food and water bowls to their standing height works much better for their eating capabilities.
It may be my optimistic imagination, but they seem to be improving with cbd oil and a diet of tunafish in oil, shredded chicken, sometimes cooked with rice and peas and always available kitten chow.
I have recently learned that vestibular therapy in people is beneficial for some with brain issues resulting in ataxia and other coordination and balance issues. I am developing a therapy program for the boys based on these exercises to see if it helps.
I'll keep you posted on their progress!