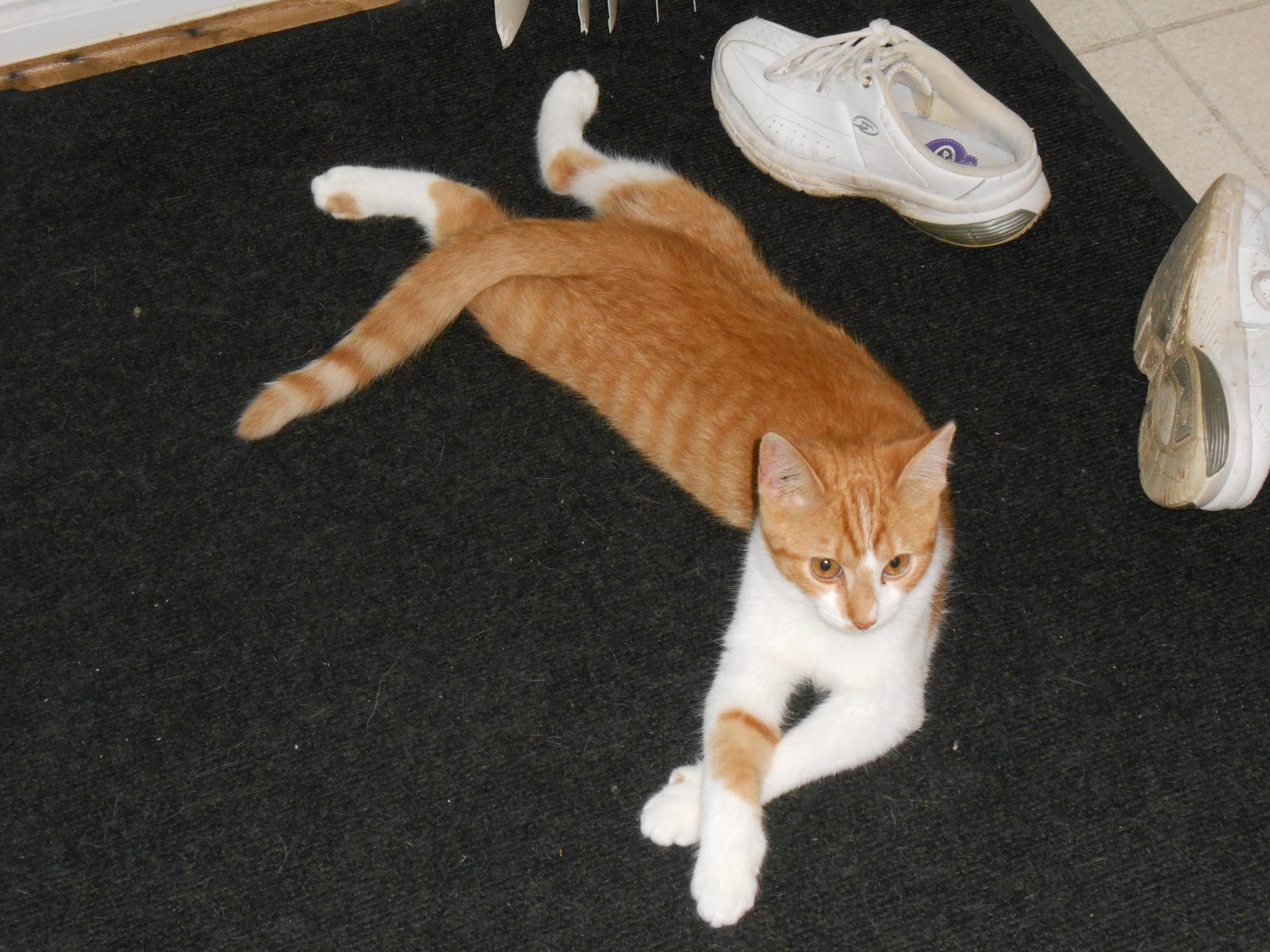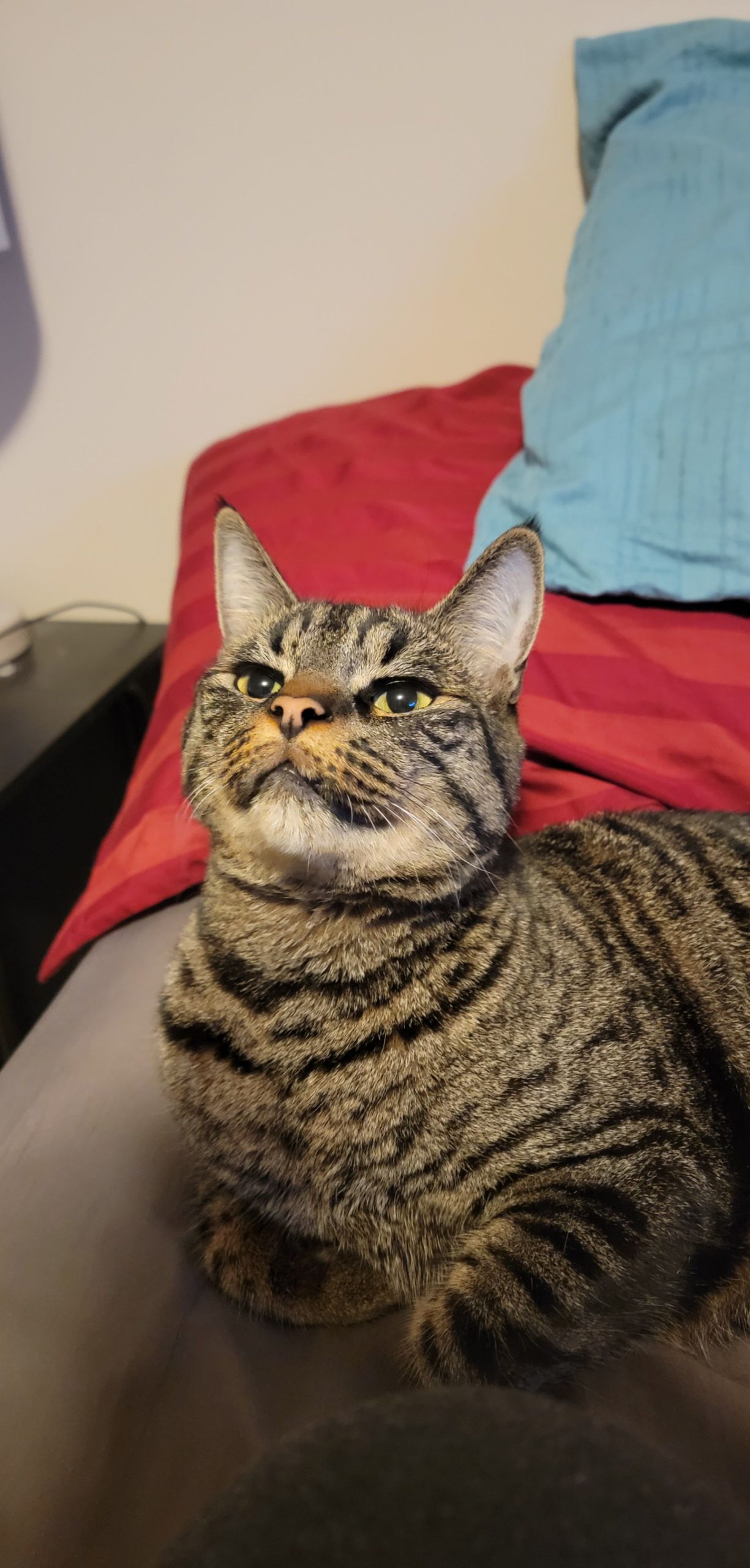 Meet Trash Gremlin!
July 8, 2022
Andy was the best kitty! He had severe ch but learned how to get around the house, get to his food and water and his litter box. I or my granddaughter always helped him in there and with his food. She loved taking care of him maybe more than me. She's 4. Andy died when he was 7 months old from seizures.
Paislee wants another kitty just like him. Severe ch.
He's why I came here and I stay because I love seeing all the beautiful kittys grow up and get better at walking ect. Ch kittys are so precious.